Mediha DiMartino
Staff Reporter
Mediha DiMartino covers retail, manufacturing and the ports. She can be reached at mdimartino@hbshtjfgs.com.
Recent Stories
While the Covid-19 pandemic has shuttered entire industries over the past year, it has fast-tracked Port Logistics Group's expansion into ecommerce.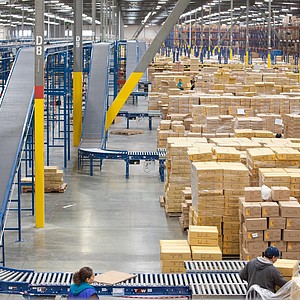 February cargo volume at the San Pedro Bay port complex was off the charts compared to dismal stats from the same period last year.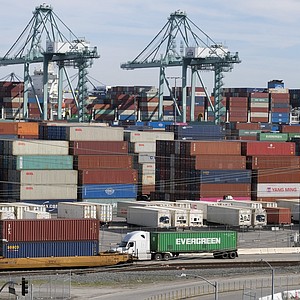 California Pizza Kitchen Inc., which just signed a multiyear deal to become the official pizza of the Los Angeles Dodgers, is leaving L.A. County and heading to Costa Mesa.
Less than a decade after its founders sold HydraFacial Co. for $40.6 million, the skincare-focused manufacturer traded hands again in December.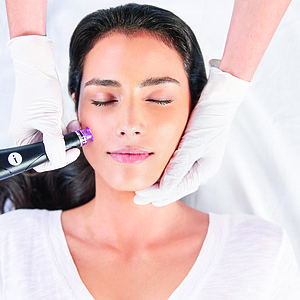 News of Canoo Inc.'s first pickup truck leaked ahead of a scheduled March 11 announcement.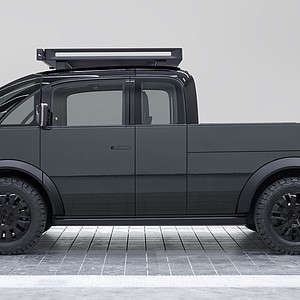 Last March, at the outset of the pandemic, shares of Big 5 Sporting Goods Corp. dipped below $1.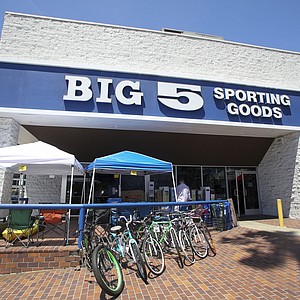 Sweetgreen Inc. spent a good part of 2020 reorganizing its operations to manage a pandemic-related drop in sales.
Fred Segal, the famed retailer who died Feb. 25 at age 87 of complications from a stroke, will be remembered as an icon and innovator of Los Angeles fashion.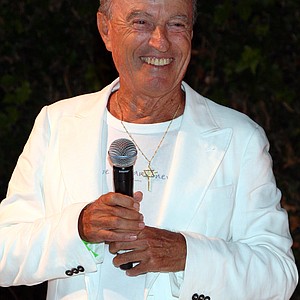 WaBa Grill Franchise Corp. is reshuffling its executive suite, with the City of Industry-based fast-casual restaurant chain promoting Andrew Kim to president and chief executive.
Two local executives with a track record of creating and investing in consumer-centric brands are off to a new, public venture.