Mediha DiMartino
Contributing Writer
Mediha DiMartino covers retail and manufacturing. She can be reached at mdimartino@hbshtjfgs.com.
Recent Stories
Gene Seroka guides the Port of LA — and the city's PPE supply efforts
Gene Seroka, the executive director of the Port of Los Angeles, picked up additional duties in March when Los Angeles Mayor Eric Garcetti named him the city's chief logistics officer.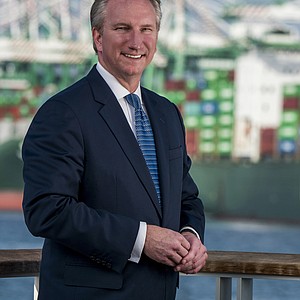 More companies are filing Chapter 11, but the CARES Act helps others
True Religion Apparel Inc., the Manhattan Beach-based retailer that's expected to reemerge from bankruptcy in August, is part of a growing wave of Chapter 11 filings hitting U.S. courtrooms.
Retailer says difficulties will continue in second quarter
Shares of Guess Inc. dropped 30% to a market value of $584.4 million last week after the downtown-based retailer reported a decline of more than 50% in sales revenue for the first three months of the year.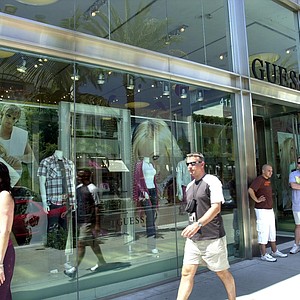 San Pedro Bay ports report mixed results in May amid ongoing pandemic
If you ask folks at the Port of Long Beach, things are looking up. The Port of Los Angeles, meanwhile, reported a 29.8% year-over-year decrease.
Cannabis company expands with acquisitions, licensing
Venice-based Hightimes Holding Corp. has been busy of late, expanding its dispensary footprint and venturing into licensing with two deals.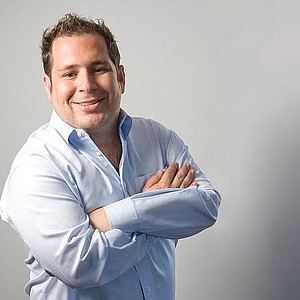 Competitor Fralock picks up electronic components maker
Electronic components manufacturer Circuit Services, which does business as Career Technologies USA, has been acquired by a local competitor.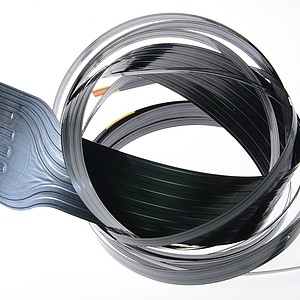 "We were able to work with partners using our technology to get thousands of 3D-printed face shields produced locally and distributed to hospitals at no cost nationwide."
"I started UpKeep out of passion and frustration by the lack of mobility in today's maintenance management software."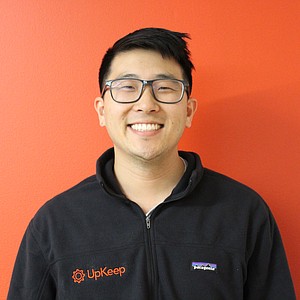 "The pandemic has forced me and my team to come up with far more creative solutions ... (and) to build resilience into the infrastructure of my business."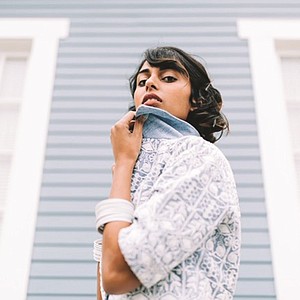 But unsecured creditors object to plan
True Religion Apparel Inc. estimates it will emerge from bankruptcy by mid-August, according to documents filed with the U.S. Bankruptcy Court for the District of Delaware.