James Cutchin
Reporter (Finance)
Banking and finance reporter James B. Cutchin can be reached at jcutchin@hbshtjfgs.com.
Twitter
Instagram
Recent Stories
West Los Angeles-based B2B e-commerce platform Credit Key has raised $33.85 million in series A capital.
West Hollywood-based salon and spa software platform Boulevard Labs Inc. has raised $27 million in Series B funding.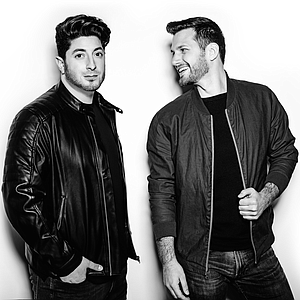 HMBradley Inc., a Santa Monica-based fintech company focused on banking services, has raised $18.3 million in Series A funding.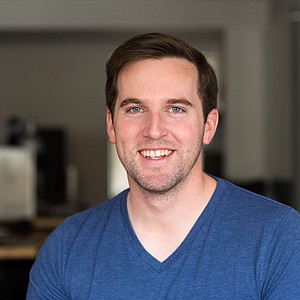 Santa Monica-based Quid Capital Group has raised a $320 million fund to lend against private technology company stocks.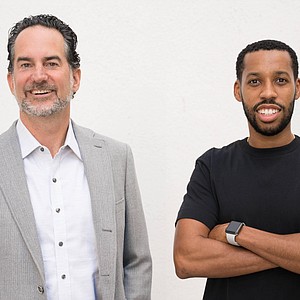 Century City-based Lido Advisors and Oakhurst Advisors as well as Washington, D.C.-based F/m Acceleration have completed the purchase of First Western Capital Management Co.'s fixed-income business.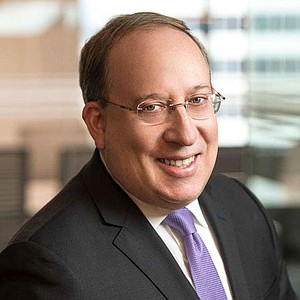 Betty Uribe is just over one month into her term as JPMorgan Chase & Co.'s California consumer bank divisional director, overseeing JPMorgan's entire California retail bank network.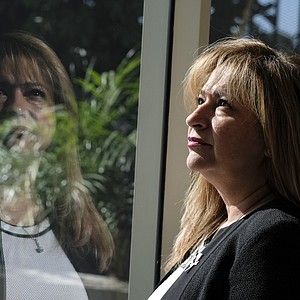 While the pandemic's economic impact has been devastating for some Angelenos, most of L.A.'s well-heeled have been relatively insulated from the financial fallout.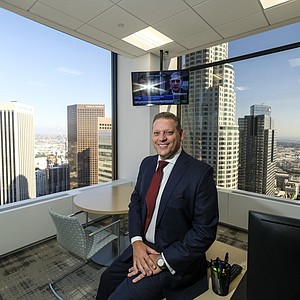 Sound Ventures, a Beverly Hills-based venture firm founded by Ashton Kutcher and Guy Oseary, is looking to raise $150 million.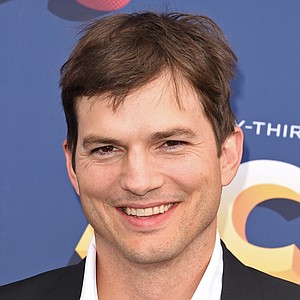 Investment firm Digital Colony Management has led a $1.25 billion investment in Denver-based Vantage Data Centers.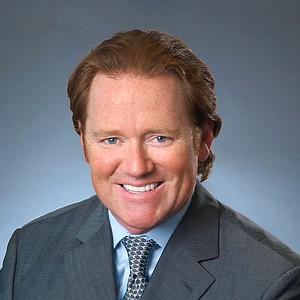 Everytable, a University Park-based prepared meal startup, has raised $16 million in Series B funding.