Howard Fine
Reporter (Healthcare, Infrastructure/Construction/Engineering, Education)
Howard Fine is a 23-year veteran of the Los Angeles Business Journal. He covers stories pertaining to healthcare, biomedicine, energy, engineering, construction, and infrastructure. He has won several awards, including Best Body of Work for a single reporter from the Alliance of Area Business Publishers and Distinguished Journalist of the Year from the Society of Professional Journalists.
A Los Angeles native, Howard graduated magna cum laude with a bachelor of arts degree in English from Bates College in Lewiston, Maine. Howard obtained a master of science degree in journalism from Northwestern University's Medill School of Journalism in Evanston, Illinois. Prior to joining the Business Journal, Howard spent seven years as Staff Reporter at the Orange County Business Journal and before that, as Orange County Bureau Chief for City News Service.
Twitter
Recent Stories
Local biotech teams are making progress on their Covid-19 vaccine candidates.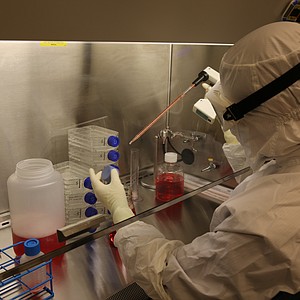 Pasadena-based biopharmaceutical startup Protomer Technologies Inc. has closed a second investment raise for a drug platform that includes an insulin product.
In one of the largest genomic medicine ventures in the nation, UCLA Health has entered into a research agreement with Regeneron Pharmaceuticals.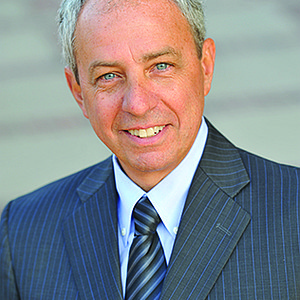 Passenger traffic at three of the region's commercial airports continued to slowly claw back from this spring's pandemic-induced collapse.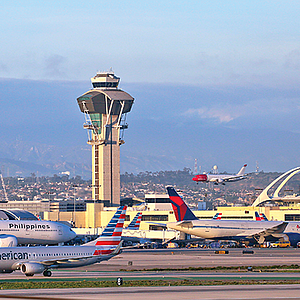 El Segundo telehealth provider Cloudbreak Health has agreed to be acquired by a special purpose acquisition company and will join UpHealth Holdings Inc.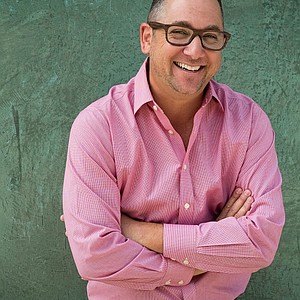 American Jewish University may be one of L.A.'s smallest universities with just 170 full-time students, but in the midst of a pandemic, it has announced a bold plan to launch a business school next fall.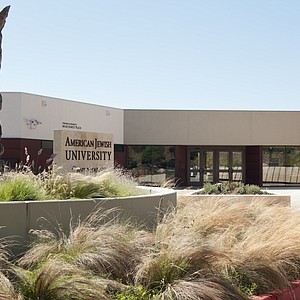 L.A. County's unemployment rate fell sharply to 12.3% in October amid a gain of 79,000 payroll jobs, according to state figures.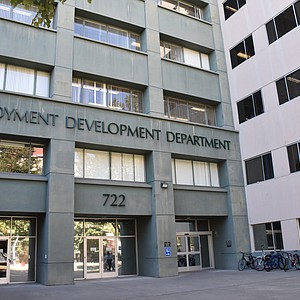 Shares of online prescription drug price service GoodRx Holdings Inc. have fallen nearly 28% in two days.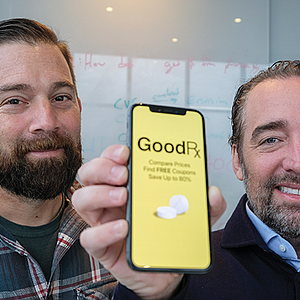 The John Wayne Cancer Institute at Providence Saint John's Health Center in Santa Monica has received its largest donation to date.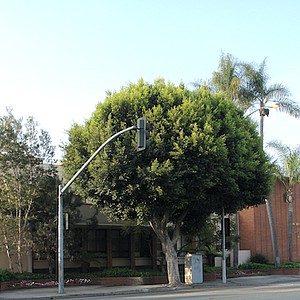 In its first quarterly earnings report last week as a public company, GoodRx Holdings Inc. posted solid revenue gains.