Hannah Madans
Reporter (Real Estate)
Real estate reporter Hannah Madans can be reached at hmadans@hbshtjfgs.com.
Twitter
Recent Stories
The THEA at Metropolis and L'Ermitage Beverly Hills have received more than $300 million in first mortgage loans.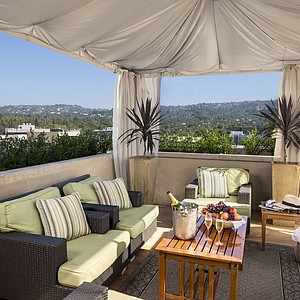 After seeing increased popularity in the third quarter, sale leaseback deals seem poised for strong growth in the months ahead.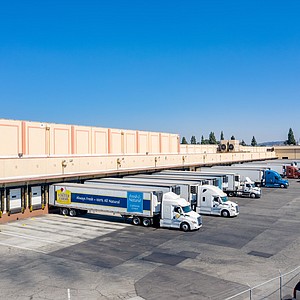 Santa Monica-based commercial real estate platform TenantBase Inc. is growing through new partnerships and expanding into new markets.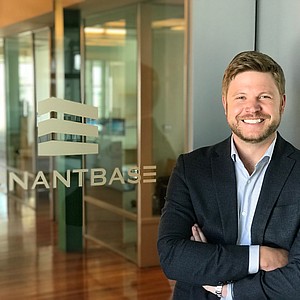 A three-story office building in West Los Angeles known as Camden Gardens has sold for nearly $12 million.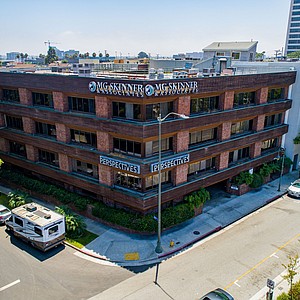 A portfolio of seven apartment buildings with a combined 60 units has sold in Long Beach for $14 million.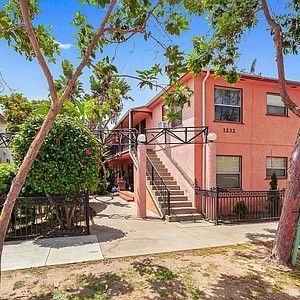 Office sales may have slowed during the Covid-19 pandemic, but some big transactions are still taking place.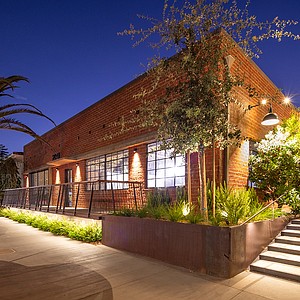 Raintree Partners has purchased a multifamily portfolio for $142 million from an unnamed private seller.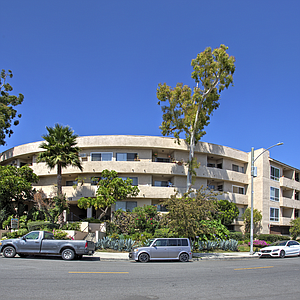 Covid-19 has affected the retail environment, with a rapid shift to ecommerce reshaping the shopping experience for businesses and consumers.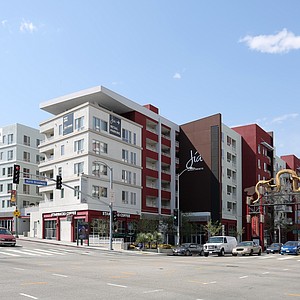 Manhattan 20 has acquired a multifamily property in Koreatown for $10.3 million from La Palma Professional Center, which can be traced to Koreatown-based Jamison.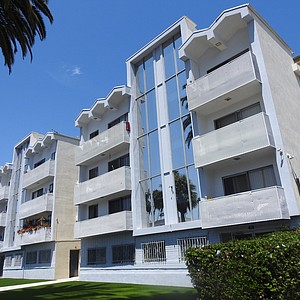 The Lundquist Institute's proposal for a 15-acre biotech park near Torrance has been approved by the Los Angeles County Board of Supervisors.