Coco Huang
General assignment reporter Coco Huang can be reached at chuang@hbshtjfgs.com.
Twitter
Recent Stories
It may seem redundant to say that a company focused on creating virtual reality experiences is ahead of the curve, but that's precisely the case for West Adams-based Survios Inc.
Silicon Beach newcomer Ida Artificial Intelligence Inc. is bringing fresh ideas to enterprise management systems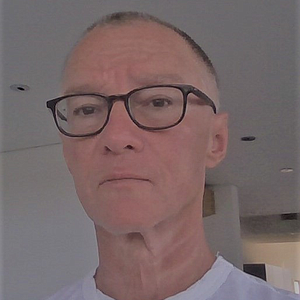 Social platforms and media content creators in Los Angeles are leveraging their influence to encourage voting by Gen Z and millennial audiences as registration deadlines approach.
Space Exploration Technologies Corp., the Hawthorne-based aerospace company, last week secured a substantial new government contract and made progress on multiple fronts with its Starlink satellite project.
In many areas of the world, there may be no more precious commodity than water — and that's especially true in Los Angeles.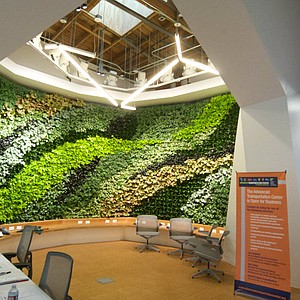 Pasadena-based CodeSpark Inc. wants to teach kids to code even before they can read.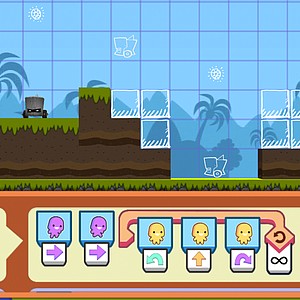 SpaceX launched 60 more Starlink satellites, bringing the program's number of orbiting satellites to 773.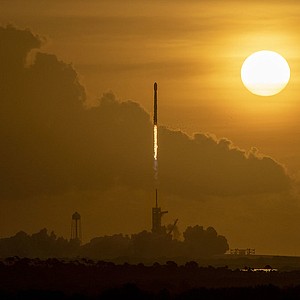 Downtown-based J2 Global Inc., an internet information and services company, has entered into a purchase agreement to acquire RetailMeNot Inc. for about $420 million.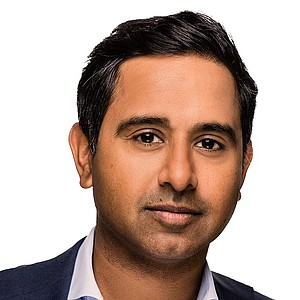 While TikTok awaits further developments in the proposed sale of its U.S. operations to Oracle Corp. and Walmart Inc., the social media platform notched a victory last week in its fight against the Trump administration.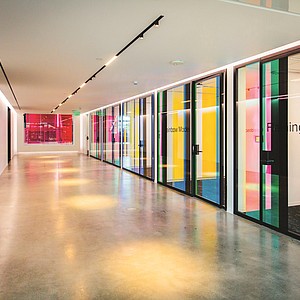 Hollywood publicist Dick Guttman has spent the past 27 years representing hundreds of celebrities, blue-chip corporate accounts, and award-winning TV series and films, mostly for his public relations and marketing firm Guttman Associates.