TOURISM & LEISURE
Recent and archived news stories on: hospitality, retail, restaurants, style, travel, sports
MeUndies Inc. received a fresh injection of capital this month to expand its popular online underwear subscription service.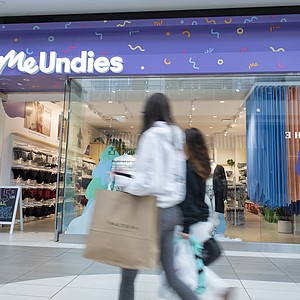 A Rancho Dominguez-based freight forwarding company's latest deal was decades in the making.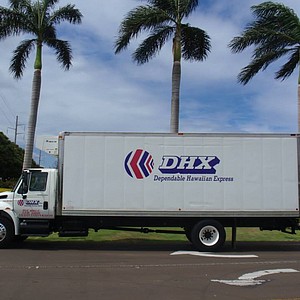 Anastasia Beverly Hills Inc. has figured out a way to increase international sales.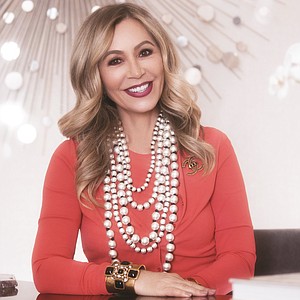 Passenger traffic at three of the region's commercial airports continued to slowly claw back from this spring's pandemic-induced collapse.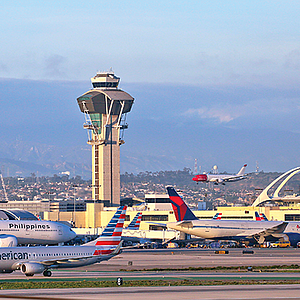 When Dana Camarillo realized her family wouldn't go on their usual summer vacation because of the pandemic, she looked to create a relaxing getaway in her West Los Angeles backyard.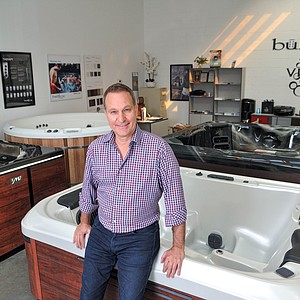 Kip's Toyland, the oldest toy store in Los Angeles, has witnessed a lot of changes during its 75 years but nothing quite like the Covid-19 pandemic.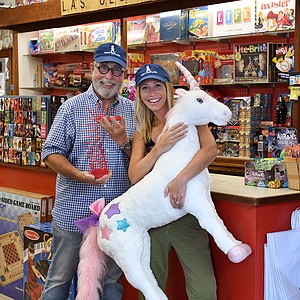 Even with 25% of its restaurants closed, FAT Brands Inc. reported a jump in quarter-over-quarter revenue during the third quarter, but the results still trailed 2019's third quarter.
As they head into the holidays, local businesses will have to contend with stricter pandemic regulations — and they could tighten even further.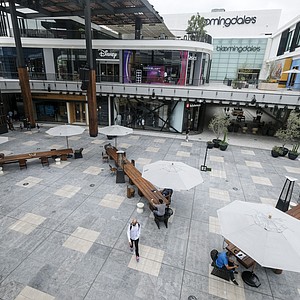 Plans for two new terminals at Los Angeles International Airport took a step forward late last month as airport officials released an environmental planning document.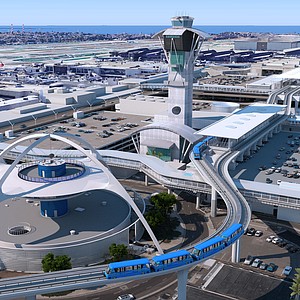 Revolve Group Inc. surpassed Wall Street expectations and delivered its most profitable quarter, but the company's stock dipped more than 10% on reports of a revenue decline.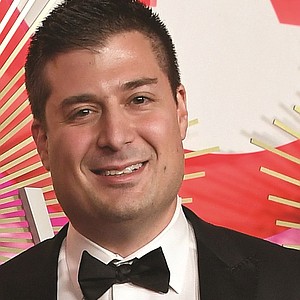 For Sam Nazarian, founder and chief executive of SBEEG Holdings Licensing, it wasn't enough to just embrace ghost kitchens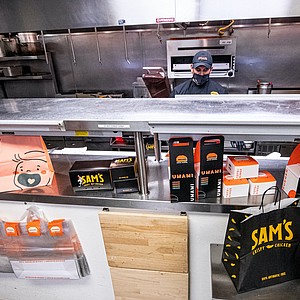 The $1.9 billion renovation of Delta Air Lines' Terminals 2 and 3 at Los Angeles International Airport is running 18 months ahead of schedule.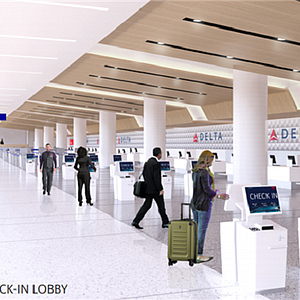 CarParts.com Inc. posted strong third-quarter results driven in part by a pandemic-fueled shift in consumer behavior.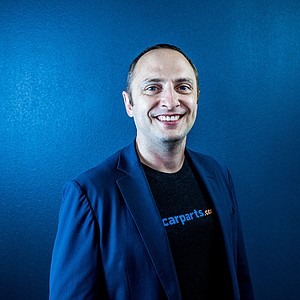 When Helen's Cycles opens its Santa Monica store in the morning, it's not unusual to see a line of customers who've been waiting 30 minutes or more.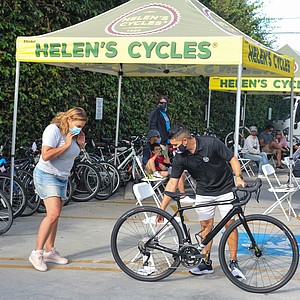 Amid the furor created by pandemic-related shutdowns, double-digit unemployment rates and civil justice protests, Los Angeles' recent designation as a fair trade city went somewhat unnoticed.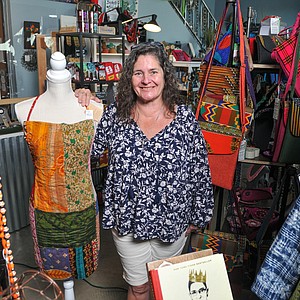 Prev Next