TECHNOLOGY
Recent and archived news stories on: aerospace, alternative energy, automotive, nanotech, robotics, software providers, telecom, tech start-ups, social media companies
The Santa Monica-based mobile app developer is bringing some humor to its meditation app.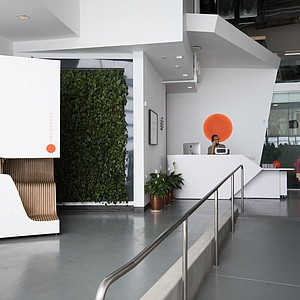 Rocket Lab USA Inc. launched its 16th mission and successfully recovered the launch vehicle's first-stage rocket.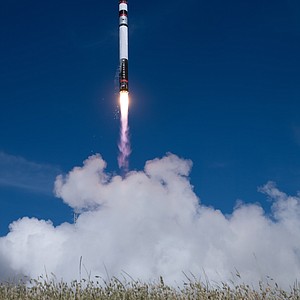 The short five-year history of Relativity Space Inc. is like something out of a startup storybook.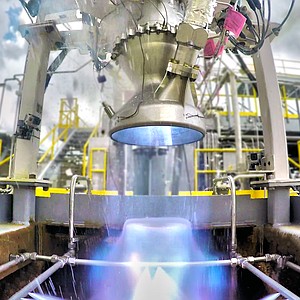 Space Exploration Technologies Corp. successfully reused a first-stage rocket booster for the seventh time during a launch last week that deployed another 60 satellites as part of its ambitious Starlink program.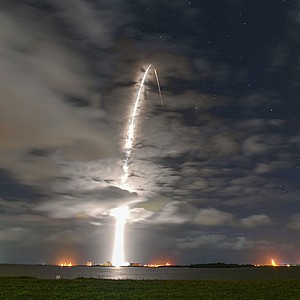 The Treasury Department has reportedly pushed back TikTok's sell-by date once again, giving the company until Dec. 4 to complete a deal.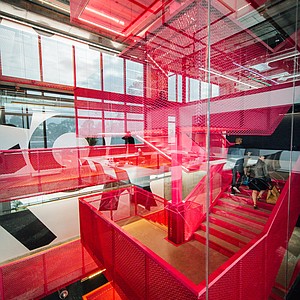 Snap Inc. has added a new feature that puts the company squarely in competition with TikTok.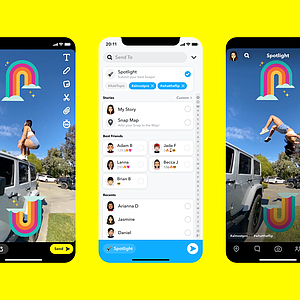 Space Exploration Technologies Corp. launched one of the highest-profile missions in the company's nearly two-decade history on Nov. 15, sending four astronauts to the International Space Station.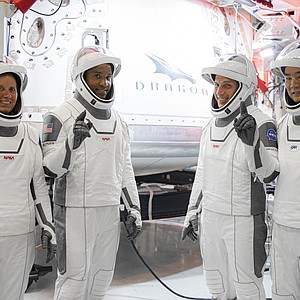 The Trump administration has put more time on the clock for TikTok parent company ByteDance Ltd. to sell the app's U.S. operations to an American company.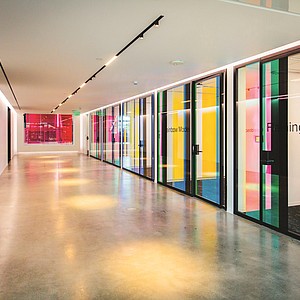 Tech jobs are growing at a rapid clip in Los Angeles, fueled by an increasing appetite from local companies as well as industry leaders that are expanding their presence here.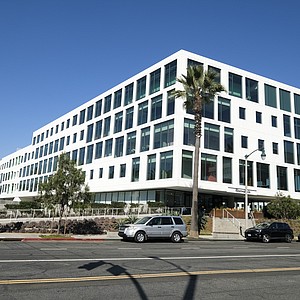 In the five years since French space and defense technology accelerator Starburst Aerospace announced plans to open its first American office in El Segundo, the aerospace industry has grown rapidly in Los Angeles County.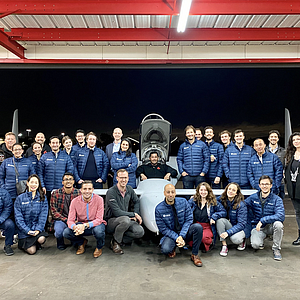 There's no shortage of audio streaming apps, but Santa Monica-based startup Vurbl Media Inc. is betting that its newly launched player can compete with established platforms like Spotify.
As the restaurant industry embraces new forms of high-tech automation, a local startup is applying robotic technology to the trendy bubble tea business.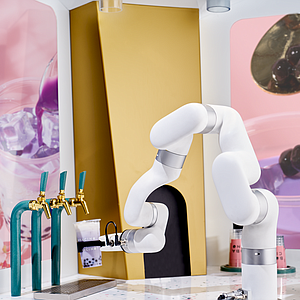 Space Exploration Technologies Inc. launched one of the most high-profile missions, sending four astronauts to the International Space Station.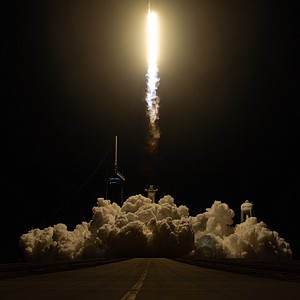 It may seem redundant to say that a company focused on creating virtual reality experiences is ahead of the curve, but that's precisely the case for West Adams-based Survios Inc.
Envoy Technologies Inc., a Culver City company that operates electric car sharing services has raised $11 million in funding.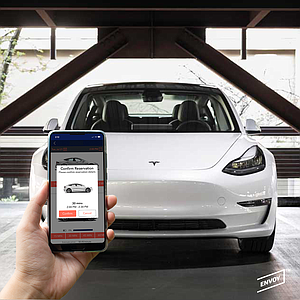 Prev Next