TECHNOLOGY
Recent and archived news stories on: aerospace, alternative energy, automotive, nanotech, robotics, software providers, telecom, tech start-ups, social media companies
Sawtelle-based EVGo will install electric vehicle charging stations at 256 Meijer locations.
The Santa Monica-based amateur esports broadcaster says the merger will help it reach 85 million monthly viewers.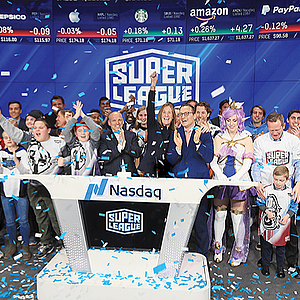 MediaAlpha Inc., which generates customer acquisition leads for insurance carriers through a digital platform, is far from a typical tech startup.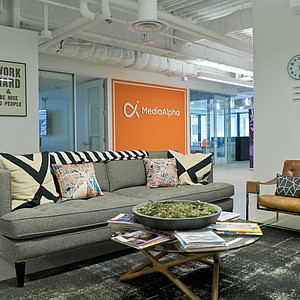 NuOrder Inc., the Century City-based developer of a wholesale ecommerce platform for brands and retailers, announced March 10 that it had raised $45 million in a new round of funding.
Sawtelle-based health care technology company Get Heal Inc., doing business as Heal, announced March 3 that co-founder and Chief Executive Nick Desai had stepped down.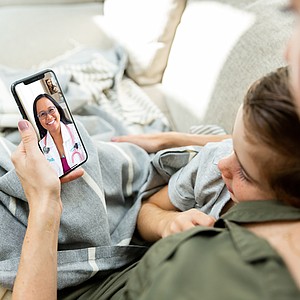 It has been nearly 20 years since Space Exploration Technologies Corp. was founded with the relatively humble goal of bringing down the cost of launching small satellites into orbit.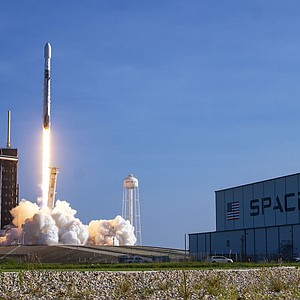 Computer accessories manufacturer Belkin International Inc. announced March 11 that it plans to move from its current headquarters in Playa Vista to a new office space in El Segundo.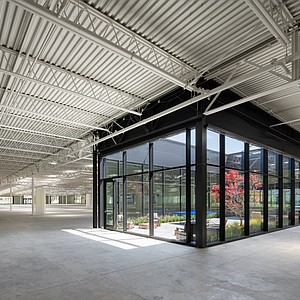 Curio's platform allows individuals to create, own, share and trade digital collectibles from TV shows, graphic novels, movies and music.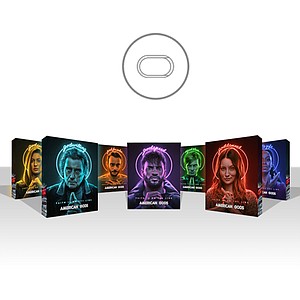 Well before the pandemic forced schools to adapt to virtual instruction, Myles Hunter was brainstorming ways to make tutoring more efficient.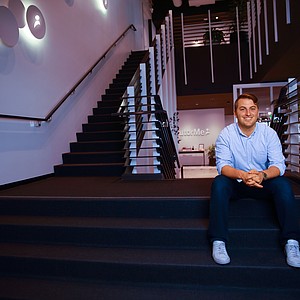 Fledgling video game studio Theorycraft Games Inc. announced March 4 that it had hauled in an impressive $37.5 million to fund development of its first title.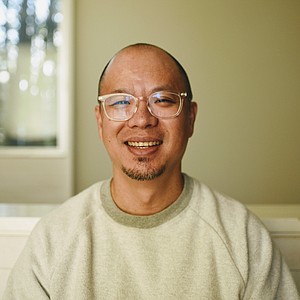 Since launching its first Los Angeles-based startup accelerator in 2014, Boulder, Colo.-headquartered company Techstars Central has worked with dozens of local entrepreneurs.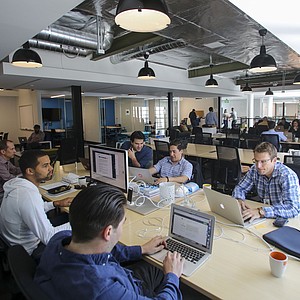 Blok Sports founder and Chief Executive Mitchell Chun was consulting for a company working with blockchain technology.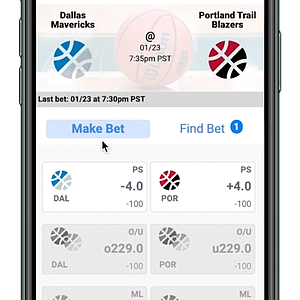 Streaming video exploded in popularity during the last year, and few companies were better positioned to take advantage of that than Maestro Interactive Inc.
East Hollywood-based startup W Tenth Co has raised $1.5 million to further develop an app to promote businesses owned by women.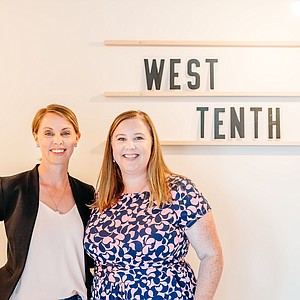 Internet provider Boingo Wireless Inc. is set to be acquired by an affiliate of investment firm Digital Colony Management in a deal valued at $854 million.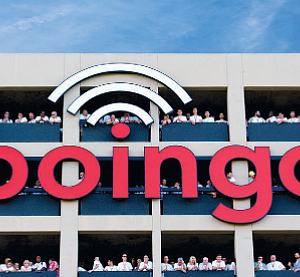 Prev Next