MEDIA & ENTERTAINMENT
Recent and archived news stories on: media companies, newspapers, television, digital media, entertainment industry, public relations firms, artist representation, agencies
Casey Wasserman's management and marketing company has agreed to acquire Paradigm Talent Agency's North American music division.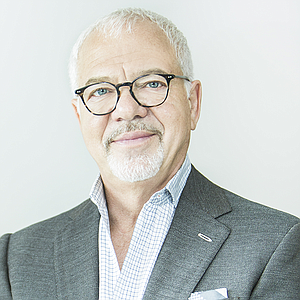 Santa Monica-based video game company Activision Blizzard Inc. laid off dozens of employees this week across multiple departments.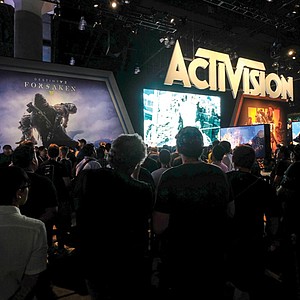 Serena Kung, the L.A. local associate executive director, will take over for Morden Kichaven in an interim capacity.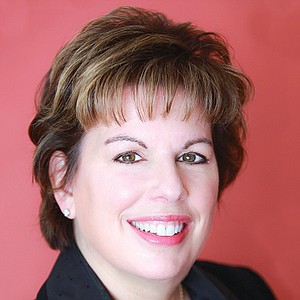 Walt Disney Co.'s streaming platform, Disney Plus, has reached 100 million subscribers globally, the Burbank-based entertainment giant announced at its annual shareholders meeting on March 9.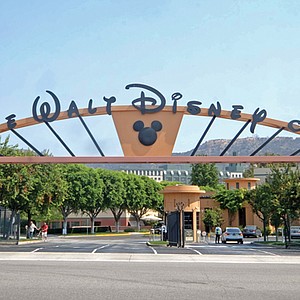 The continued decline of Covid-19 cases in Los Angeles prompted the County Department of Health to give the go-ahead for movie theaters to open at 25% capacity as early as March 15.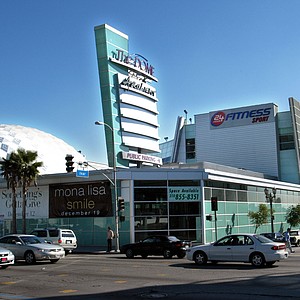 Beverly Hills-based Podcorn Media, Inc., a podcast marketplace for brands, has been acquired by Entercom.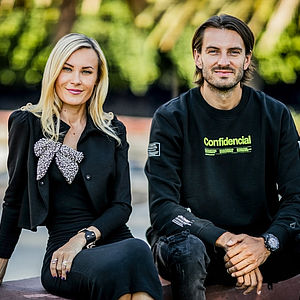 Lions Gate Entertainment Corp. and Starz have struck a deal to give the subscription platform priority access to films from Lionsgate and Summit Entertainment.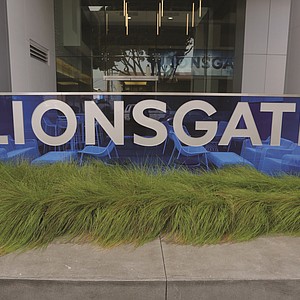 Santa Monica-based Universal Music Group's streaming and subscription revenue boomed in 2020, the corporation's parent company, Vivendi, reported on March 3.
Beverly Hills-based United Talent Agency acquired London-based music agency Echo Location Talent Agency.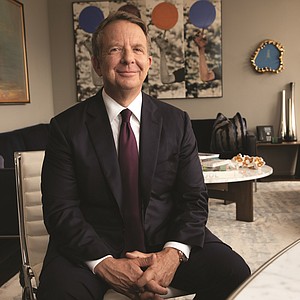 Vance Van Petten, national executive director of the Producers Guild of America, will step down in mid-2021.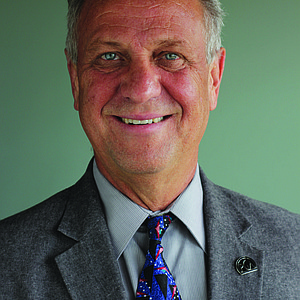 Nearly two dozen movie projects filming in California received tax credits from the California Film Commission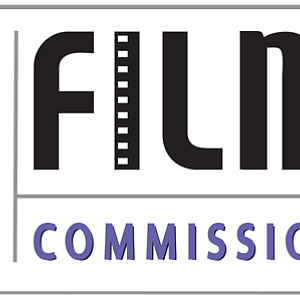 In a year in which massive music festivals like Coachella and Lollapalooza were called off, it's not surprising that the biggest concert of 2020 took place inside a video game.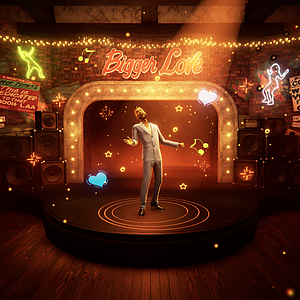 Live Nation Entertainment Inc., the music industry's largest live events promoter, closed out the year with another major drop in revenue, but Wall Street was unphased.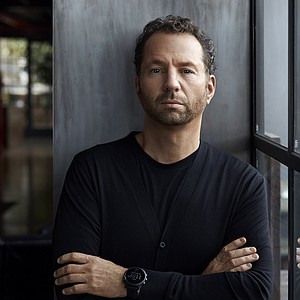 AT&T Inc. is selling a minority stake in struggling DirecTV, which will become a standalone company.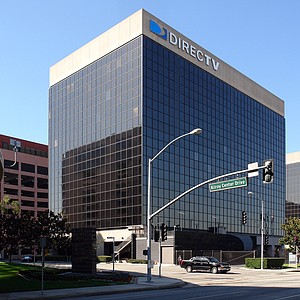 LAX statistics for January show passenger traffic remains stalled while cargo tonnage is accelerating.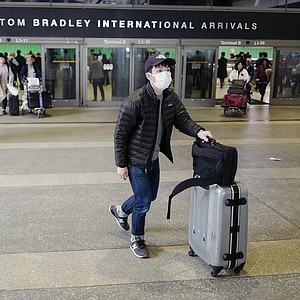 Prev Next