MEDIA & ENTERTAINMENT
Recent and archived news stories on: media companies, newspapers, television, digital media, entertainment industry, public relations firms, artist representation, agencies
Passenger traffic at three of the region's commercial airports continued to slowly claw back from this spring's pandemic-induced collapse.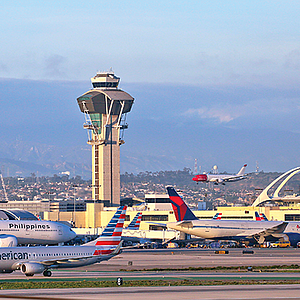 At Mulholland Tennis Club, situated high in the hills of Beverly Crest, business these days is anything but usual.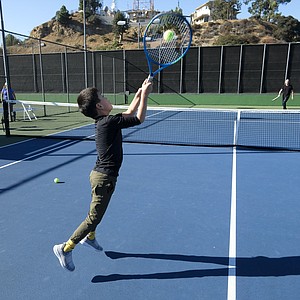 Plans for two new terminals at Los Angeles International Airport took a step forward late last month as airport officials released an environmental planning document.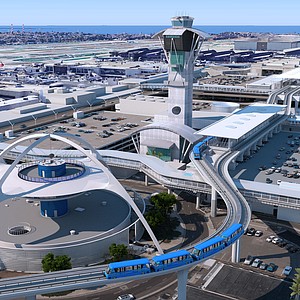 The $1.9 billion renovation of Delta Air Lines' Terminals 2 and 3 at Los Angeles International Airport is running 18 months ahead of schedule.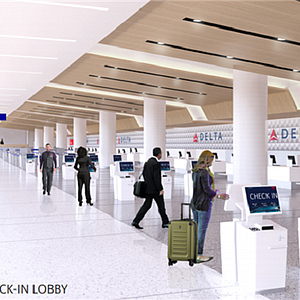 Midway through an ambitious rebuilding effort, MGM Holdings Inc. finds itself at a crossroads.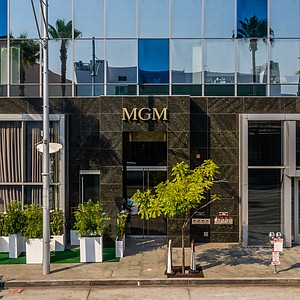 The pandemic continues to take a steep toll on Hollywood with Lions Gate Entertainment Corp. and Walt Disney Co. announcing new rounds of layoffs last week.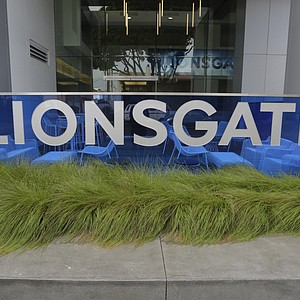 Capitol Music Group Chairman and Chief Executive Steve Barnett announced Nov. 5 that he will retire effective Dec. 31 and revealed the company's new leadership.
Culver City-based mobile games publisher and developer Scopely Inc. announced on Oct. 28 that it had secured $340 million in Series E funding from a group of investors led by Wellington Management Co. and NewView Capital.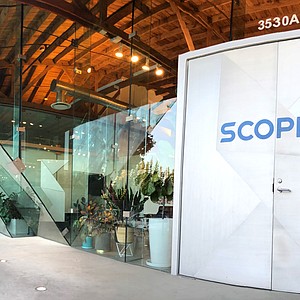 There's been plenty of quibbling about the name of Quibi, the heavily hyped short-form streaming platform designed for smartphones.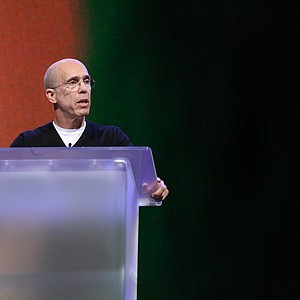 New York-based ViacomCBS Inc. is attempting to up its game in the streaming wars with a new leadership structure that places Pluto TV Chief Executive Tom Ryan at the helm.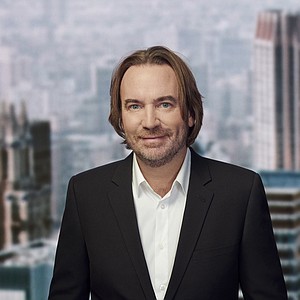 Kathy Carter knows how tricky it can be to execute a successful plan in the sports business world.
With major theme parks in the L.A. area still closed because of the coronavirus, their popular annual Halloween attractions are also shuttered.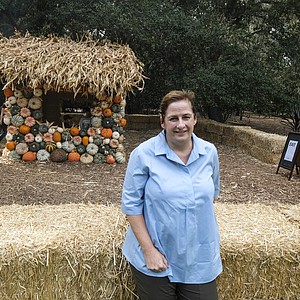 Walt Disney Co. is about to become the streamiest place on Earth.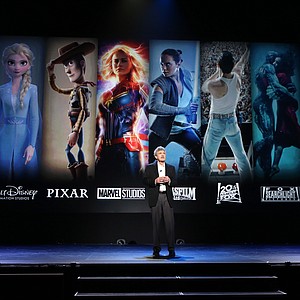 The Music Center has received a $25 million gift from A&M Records co-founder Jerry Moss and his wife Tina to benefit new programming initiatives.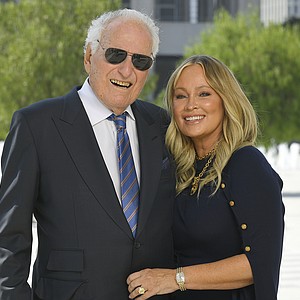 Jared Smith plans to step down as global chairman of Ticketmaster, according to reports.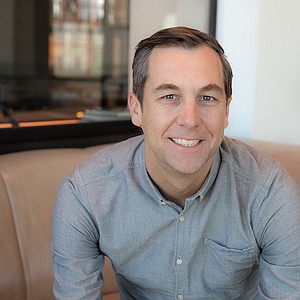 Prev Next