MANUFACTURING
Recent and archived news stories on: Manufacturing, agribusiness, chemicals, electronics, energy, fabrication, plastics, textiles, international trade, shipping, logistics
A Culver City-based men's apparel brand is getting a second chance at a Nordstrom Inc. debut.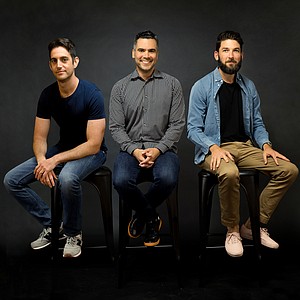 News of Canoo Inc.'s first pickup truck leaked ahead of a scheduled March 11 announcement.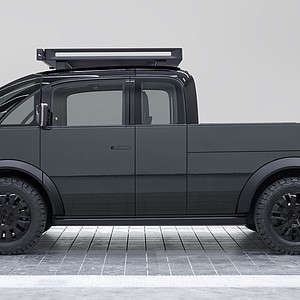 Space Exploration Technologies Corp. has landed a pair of federal launch contracts worth a total of nearly $160 million.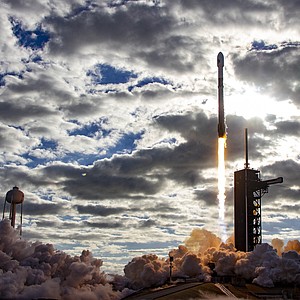 Sweetgreen Inc. spent a good part of 2020 reorganizing its operations to manage a pandemic-related drop in sales.
Space Exploration Technologies Corp. successfully landed a prototype of its enormous new Starship spacecraft in a high-altitude test flight conducted March 3, but the rocket exploded shortly after touching down.
Hawthorne-based OSI Systems has received an order to help upgrade security systems at an unnamed international airport.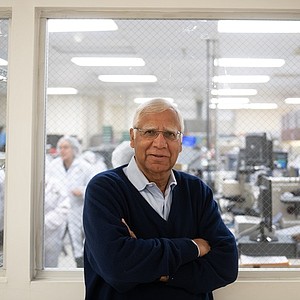 Manhattan Beach-based electric vehicle maker Fisker Inc. plans to partner with electronics manufacturing giant Foxconn Technology Group on a new vehicle that could enter production by the end of 2023.
For a company that sells bite-sized desserts, Mochi Ice Cream Co.'s main product name was a mouthful.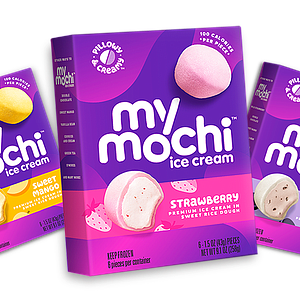 Shares of Beyond Meat Inc. should have taken a dive in after-hours trading as the company missed full-year and fourth-quarter estimates from Wall Street analysts.
El Segundo-based Sugarfina Corp. is turning to its fans to fund its next chapter of growth.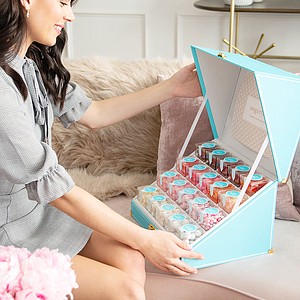 First Resonance, Inc., a downtown-based manufacturing technology start-up, raised $3.5 million in Series A funding.
Fresh off an enormous funding round completed over the summer, Space Exploration Technologies Corp. has reportedly raised another $850 million.
Avery Dennison Corp., a Glendale-based manufacturer of labeling products, said it will acquire JDC Solutions Inc. for $24 million.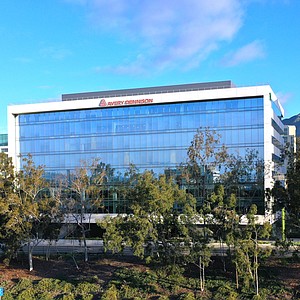 Mattel Inc. surpassed Wall Street revenue and earnings estimates for the fourth quarter and the full year.
Thirteen Lune is a new kid on the retail block, but its arrival is long overdue, according to Nyakio Grieco, who co-founded the West Hollywood-based ecommerce company in December.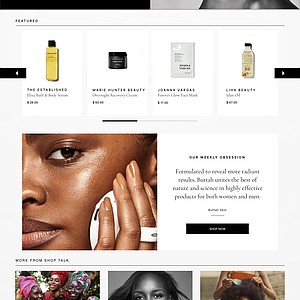 Prev Next