MANUFACTURING
Recent and archived news stories on: Manufacturing, agribusiness, chemicals, electronics, energy, fabrication, plastics, textiles, international trade, shipping, logistics
Shortly after its Oct. 30 debut on the New York Stock Exchange, electric vehicle startup Fisker Inc. was valued at about $2.9 billion.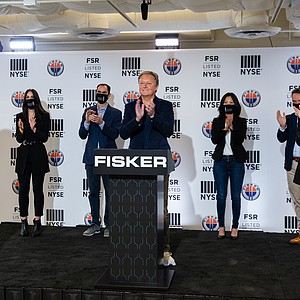 Aerol Co. Inc. is packing its bags for the Midwest.
Come April, Honda's operations in North America will be more unified.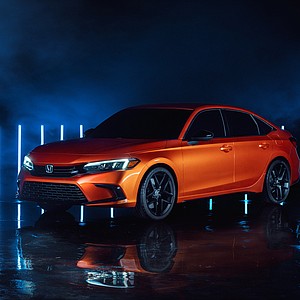 Local ports reported record cargo volumes last month, but year-to-date results for the San Pedro Bay complex are still 2% below the first 10 months of 2019.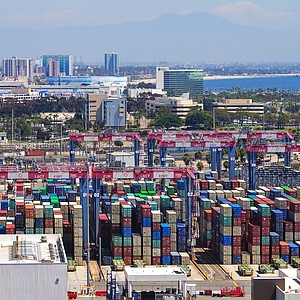 Rokit Group of Cos.' latest venture, Rokit Made, is poised to take advantage of a growing consumer trend — electric bikes.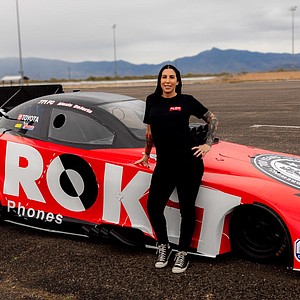 Waste hauler Republic Services Inc. has exercised an option to purchase shares of common stock in Vernon-based Romeo Systems Inc., and the two companies announced Nov. 10 that they are exploring a "strategic alliance."
The pandemic could have easily tanked Alex Ismail's business.
Beyond Meat Inc.'s stock took a hit last week after lower-than-expected third-quarter revenue and confusion around its collaboration with McDonald's Corp.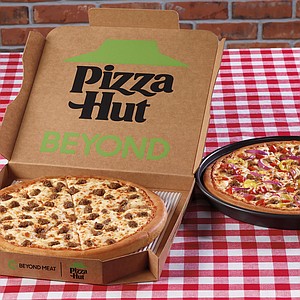 Jakks Pacific Inc. is still in the game, beating analysts' expectations in the third quarter that ended Sept. 30.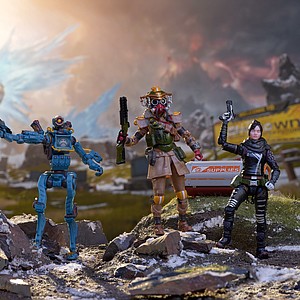 The San Pedro Bay ports notched another record month in September, largely due to make-up shipments that were stalled by the pandemic earlier this year.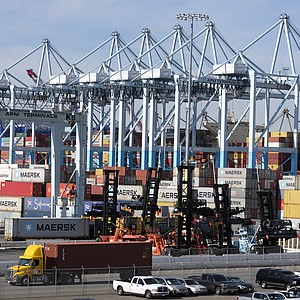 Mattel Inc. beat Wall Street expectations and then some in the third quarter.
While most of the terminals at the San Pedro Bay are struggling to keep up with a recent influx of traffic, Fenix Marine Services just added a new carrier to its roster of clients.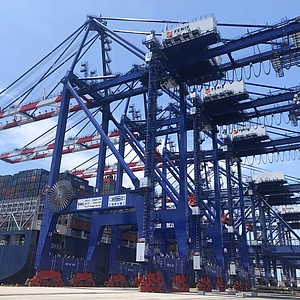 Moldex-Metric Inc., a Culver City-based manufacturer of hearing and respiratory protection equipment, is expanding operations to Lebanon, Tenn.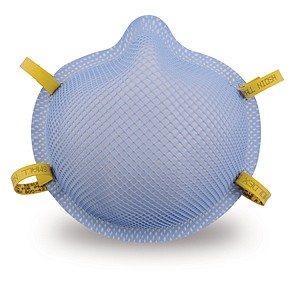 El Segundo-based startup Slingshot Aerospace has been awarded a contract by the U.S. Space Force.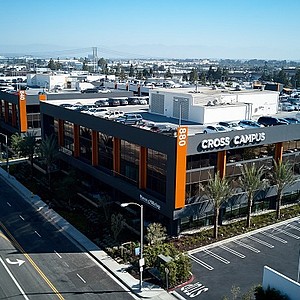 California Screw Products Corp., a Paramount-based manufacturer of commercial and military aerospace products, has been acquired by Avantus Aerospace Inc.
Prev Next