FINANCE
Recent and archived news stories on: banks, credit unions, mortgage lenders, SBA lenders, stocks/bonds, venture capital, wealth management, investment banks, factors, money managers, economic news and financial sector news
CUSTOM CONTENT
Deloitte's three-part series explores the potential benefits your company can derive from risk assessment, effective internal control design, and regular monitoring.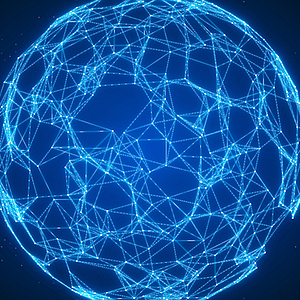 L.A. County's unemployment rate for both December and January at 12.6%, with December's rate being significantly higher than the 11% first reported six weeks ago.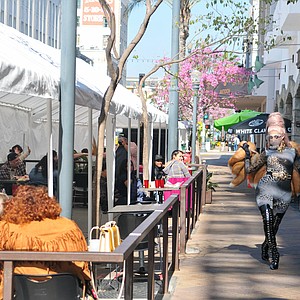 Taj Eldridge has had a wild ride, from entry-level positions to head of investments at the Los Angeles Cleantech Incubator and managing partner of a mission-driven venture fund.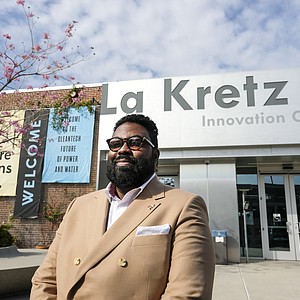 Santa Monica-based wealth manager Abacus Wealth Partners has acquired San Francisco-based financial planner Robasciotti & Philipson.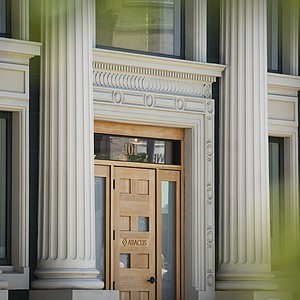 For local businesses, there are already plenty of pandemic loans and grants available for the taking, and there's more on the way.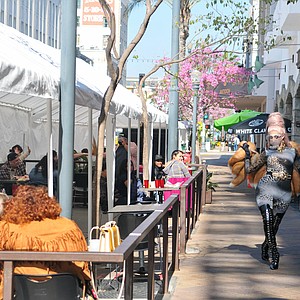 A new firm has quietly made its way onto Los Angeles' venture capital scene.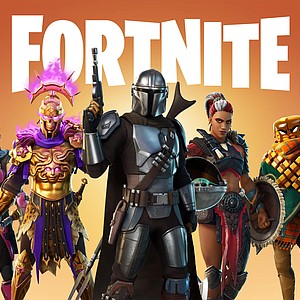 Veteran investor Harry Sloan has closed a $1.7 billion special purpose acquisition company, or SPAC.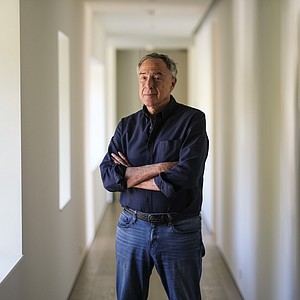 Rocket Lab USA Inc. has announced plans to go public in a reverse-merger with a special purpose acquisition company, or SPAC, at a $4.1 billion valuation.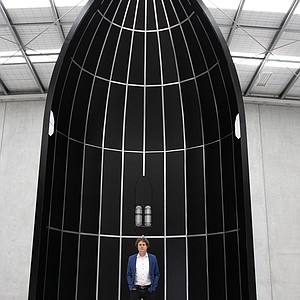 Alec Gores, founder of The Gores Group and leader in the SPAC space, is the Los Angeles Business Journal's 2021 Businessperson of the Year.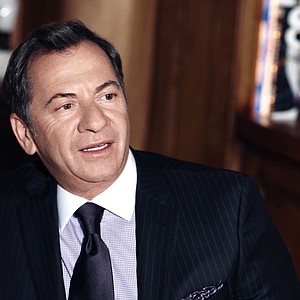 Santa Monica-based Red 6 has raised $7 million for augmented reality technology to train fighter pilots.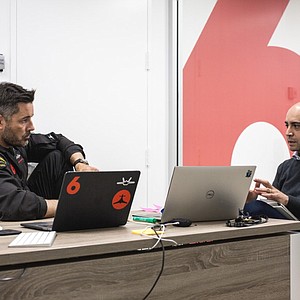 A special purpose acquisition company, or SPAC, backed by Century City-based private equity firm Ceres Group Holdings has struck a $1.9 billion deal with a multistate cannabis company.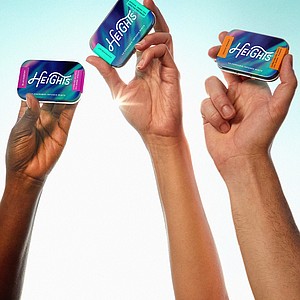 Springcoin Inc., which does business as Spring Labs, is a relatively small company, but it has historic ambitions.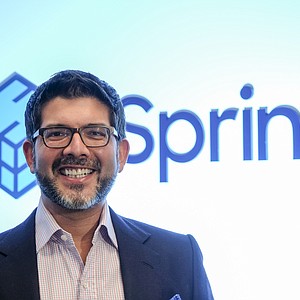 A special purpose acquisition corporation backed by Sawtelle-based private equity firm Sandbridge Capital has announced plans to merge with baby care technology company Owlet Baby Care Inc.
West Hollywood-based Assembled Brands Capital has partnered with downtown-based Oaktree Capital Management.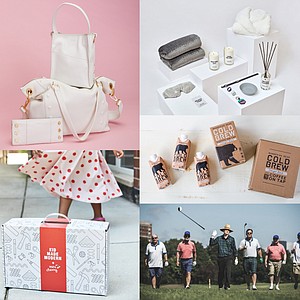 Playa Vista-based investment firm Chernin Group has led a $40 million funding round in New Jersey-based collectibles marketplace Goldin Auctions.
Prev Next