FINANCE
Recent and archived news stories on: banks, credit unions, mortgage lenders, SBA lenders, stocks/bonds, venture capital, wealth management, investment banks, factors, money managers, economic news and financial sector news
West Los Angeles-based B2B e-commerce platform Credit Key has raised $33.85 million in series A capital.
West Hollywood-based salon and spa software platform Boulevard Labs Inc. has raised $27 million in Series B funding.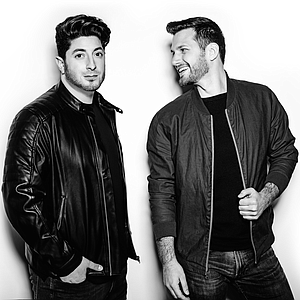 HMBradley Inc., a Santa Monica-based fintech company focused on banking services, has raised $18.3 million in Series A funding.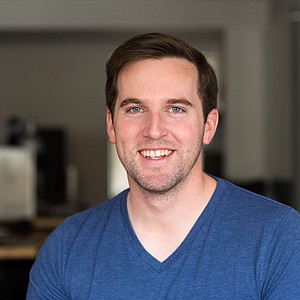 While the pandemic's economic impact has been devastating for some Angelenos, most of L.A.'s well-heeled have been relatively insulated from the financial fallout.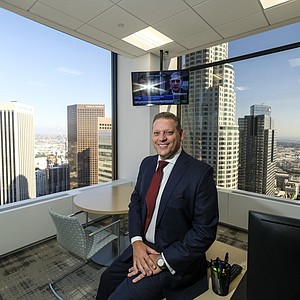 Betty Uribe is just over one month into her term as JPMorgan Chase & Co.'s California consumer bank divisional director, overseeing JPMorgan's entire California retail bank network.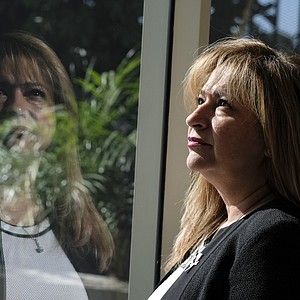 Santa Monica-based Quid Capital Group has raised a $320 million fund to lend against private technology company stocks.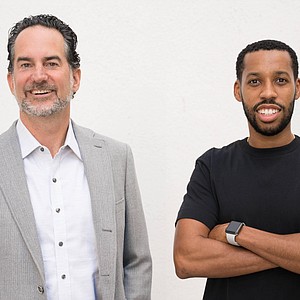 Century City-based Lido Advisors and Oakhurst Advisors as well as Washington, D.C.-based F/m Acceleration have completed the purchase of First Western Capital Management Co.'s fixed-income business.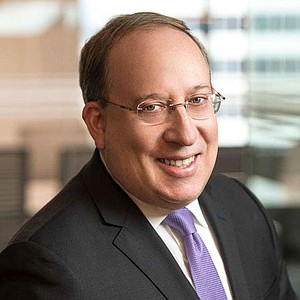 Sound Ventures, a Beverly Hills-based venture firm founded by Ashton Kutcher and Guy Oseary, is looking to raise $150 million.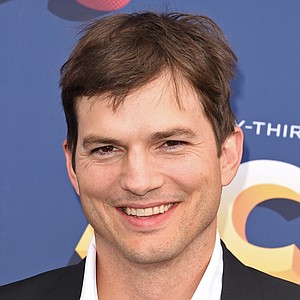 L.A. County's unemployment rate fell sharply to 12.3% in October amid a gain of 79,000 payroll jobs, according to state figures.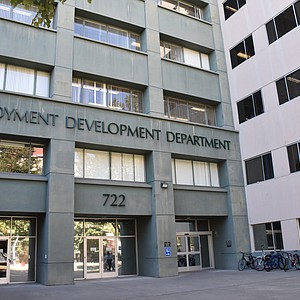 Downtown-based TCW Group Inc. has entered into a partnership with investment bank Jefferies Group and credit manager Kennedy Lewis Investment Management to issue new collateralized loan obligations, or CLOs.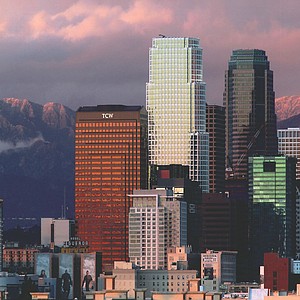 Brace Software Inc. could not have been better positioned for Covid-19.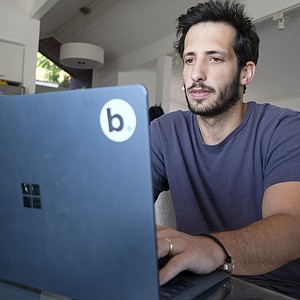 Santa Monica-based private equity firm Clearlake Capital Partners plans to buy cloud-based business services company Endurance International Group Holdings Inc. in an all-cash deal valued at $3 billion, including debt.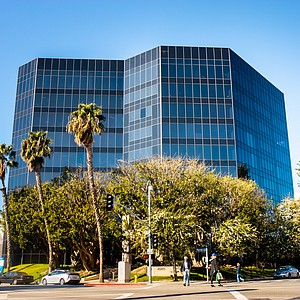 Beatríz Acevedo, founder of downtown-based Latino youth media company Mitú, has launched personal finance platform Suma Wealth Inc.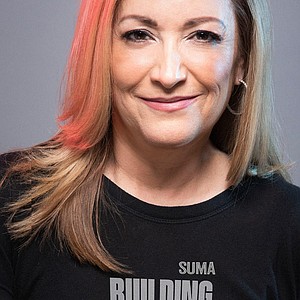 Culver City-based cannabis retailer MedMen Enterprises Inc. has raised $25.7 million in debt across three loan facilities.
Scratch Financial Inc., better known as Scratchpay, has had breakout success in a remarkably niche business.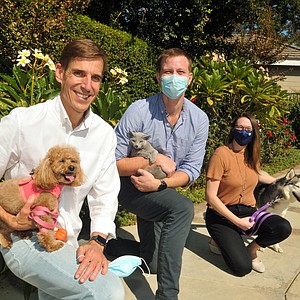 Prev Next